MY PROMISE,
MY MEGI PROMISE

TO PROVIDE A NATURAL SOLUTION FOR YOUR HAIR HEALTH…


As the founder of MEGI Wellness, I have drawn on my incredible passion for hair care and over 15 years of extensive experience within the industry. My career has comprised of representing the John Masters Organics brand, owning my own organic focused hair salon in London, and working collaboratively with many retailers, hair-care professionals and stylists.
I am well versed in the complexities many individuals face with their hair care journeys.
I am regularly stunned as to how little education the consumer has on the need for effective supplementation and the crucial role it plays in strengthening the hair and keeping it in optimum condition.
This is especially true for individuals struggling with hair loss.
I have created MEGI out of personal experience as I suffer from excessive shedding and noticed a huge difference when I introduced a hair support supplement to my diet.
Each time I stop taking supplements, my hair loss comes right back.
I set myself the task of extensively researching supplement ingredients and committed to fully understand them and their impact. Consequently, I would only recommend very few to my customers, that is until I decided to create my own.
The quality of ingredients and the overall supplement formulation is of the utmost importance and forms the cornerstone of MEGI's brand message. I have dubbed this 'The MEGI Promise'. This promise represents the driving force of the brand's creation and signifies my unwavering dedication to providing a supplement that will transform the hair wellness of my clients, as well as their renovating their confidence.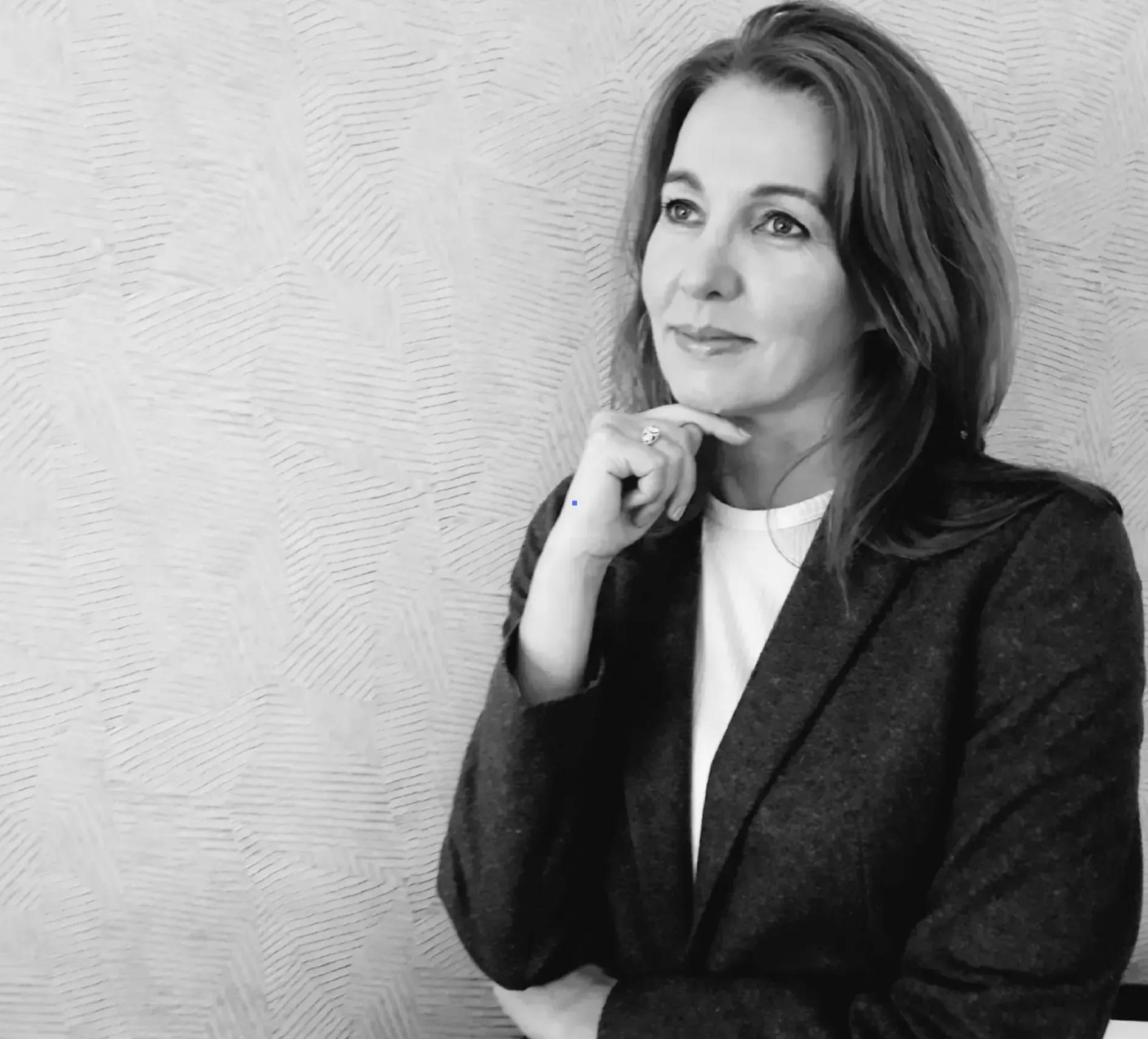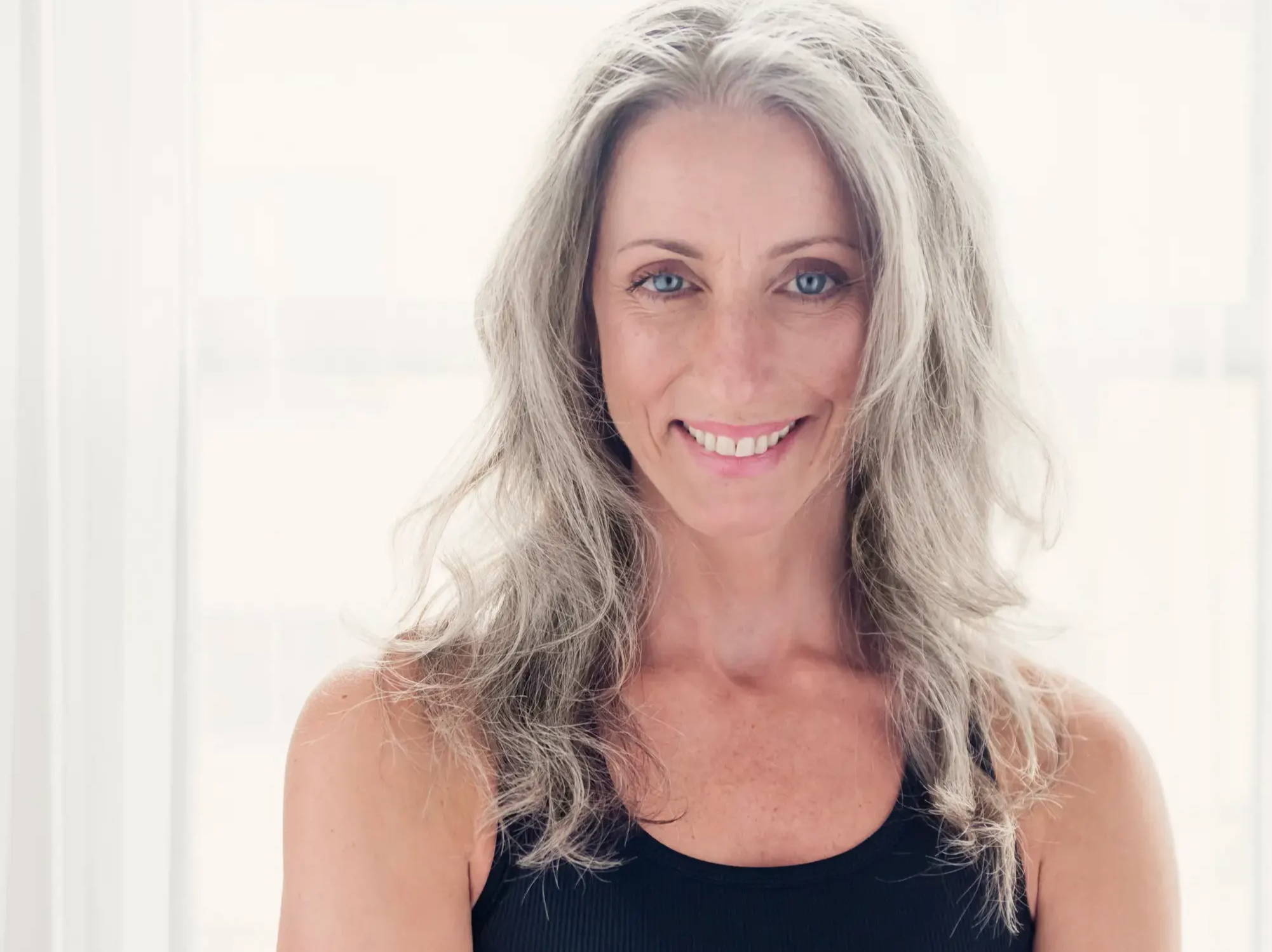 Most healthy individuals have adequate nutrients in their diet to support their healthy hair goals, but unfortunately, many of us are often combating health and wellness concerns. Be it stress, illness, hormone levels, a traumatic event, certain medications, smoking or poor diet, all these lifestyle factors can affect the hair's condition.
Healthy nutrition is paramount. Never was the expression 'you are what you eat' more apparent than with hair health. The living element of each hair strand is the follicle which sits under the scalp skin housing the root within. Each strand derives its nutrients from the blood circulating around the body. If there is ever a shortage of key nutrients in the system, those that are available are often allocated to other higher priority organs, leaving little behind for a glossy mane. Healthy hair growth requires a complexity of nutrients and hair growth supplements are a crucial support in maintaining and stimulating hair growth. We prioritize wellness working from the inside out.
Shiny, glossy, healthy looking hair is synonymous with great overall health and good hair-care practices.